So are you team collection points or team home deliveries? Our media partner, Parcel Monitor recently released a collaborative study with Ninja Van on the growth of collection points in Southeast Asia. Along with consumer data from Rakuten Insight, the study also covers what consumers truly think of collection points. 
Here are the key highlights from their study: 
Whether in Southeast Asia or Europe, it appears that parcels going to collection points generally take a lesser amount of time to be delivered compared to regular home deliveries.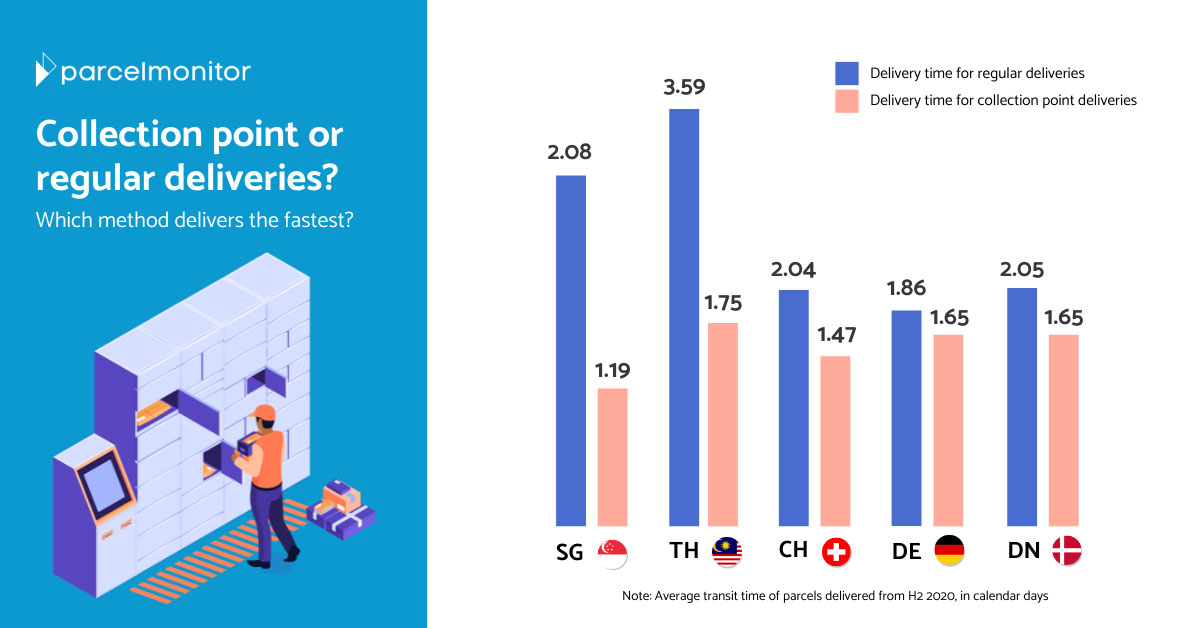 Consumers in Asia choose to use collection points because of convenience, speed, and cost.
Read the full article over at Parcel Monitor now!